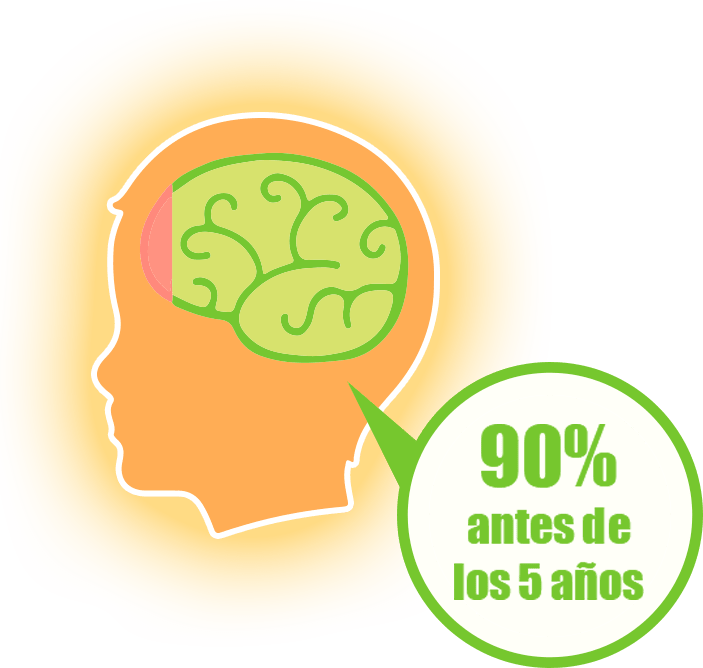 0-6 YEARS OLD IRREPARABLE IMPACT IN HUMAN BRAIN
Traditional education needs to be complemented by new methodologies oriented to facilitate future personal and professional abilities.
Early brain development has a lasting impact. Impacting in abilities like motivation, problem solving, self-regulation and communication
Harvard Center for the Developing Child
Boost early brain development through fun experiences that parents can trust. 
Offer a secure and funny game place for preschool children to develop cognitive skills oriented to  facilitate future personal and professional abilities.
Make preschool skills development universally accessible. 
Early intervention in preschool years to reduce the development gap between poor and rich children, getting children to enter primary school with the same preparation regardless of social class and culture.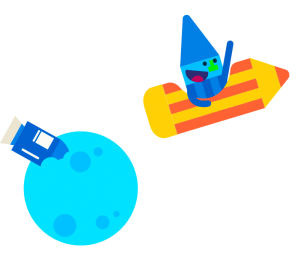 HOW WE BUILD OUR "BRAIN BOOSTER" GAMES?
Proprietary methodology and Assets for a quick development and customization of new Kids games/experiences based on medical guidelines
SAFE LEARNING ENVIRONMENT
Kokoro Kids offer a perfect environmet to learning, without ads or non-appropiate content.
All games are designed and tested by leraning experts.
ADAPTATIVE LEARNING METHOD
Kokoro Kids adapts the content their age and progress.
HUNDREDS OF EDUCATIONAL EXPERIENCE WITHIN A SINGLE APP, GUIDED BY CUSTOMIZED ROUTINES
Games are grouped by skills (count up to 5, positions, colours, patterns, addition,subtraction…) and categories (science, music, arts, language & maths).

"Both repetition and iteration help kids to master their Skills"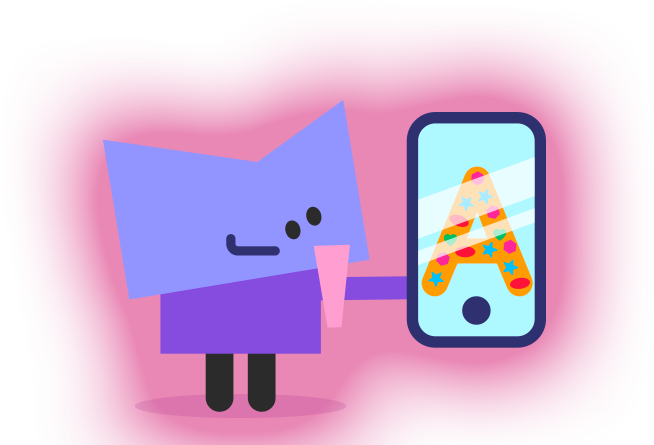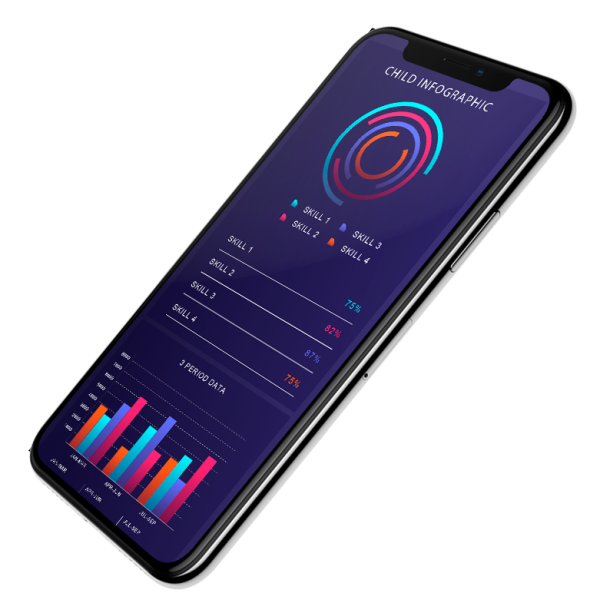 PARENTAL CONTROL, GUIDE AND TRAINING
Parents can define profiles and settings, besides tracking inside the app the overall progress of their children. Also included a parent's training wall created for professional to develop parents skills.
EXAMPLES OF KOKORO KIDS EXPERIENCES
 Try and enjoy the Kokoro Kids universe before downloading the app
SUBSCRIBE TO OUR NEWSLETTER